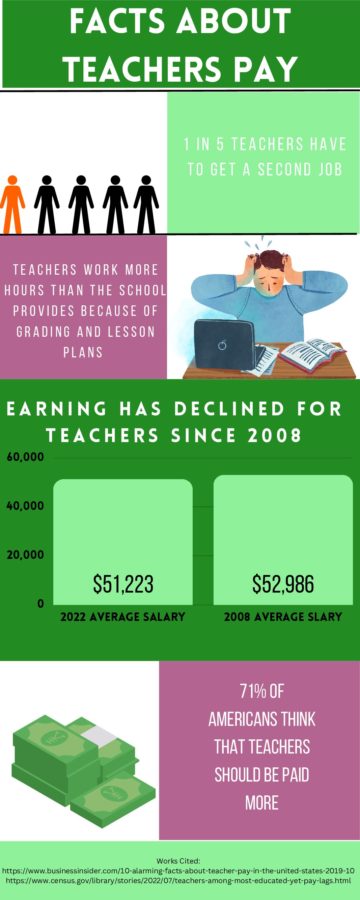 Teachers article infographic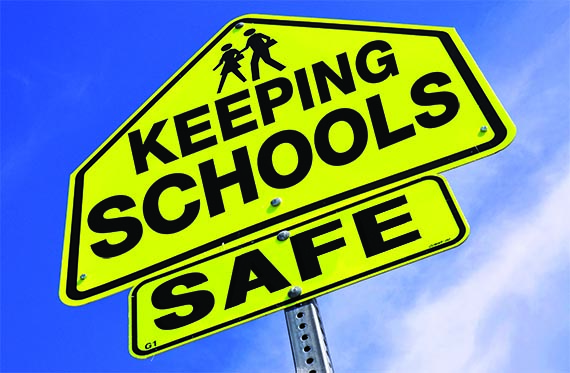 Hector Ramos , Writer
Now more than ever we've seen an increase in school shootings and school based crime. Each day 12 children die from gun violence in America. Another 32 are shot and injured. The U.S. has had 2,032 school shootings since...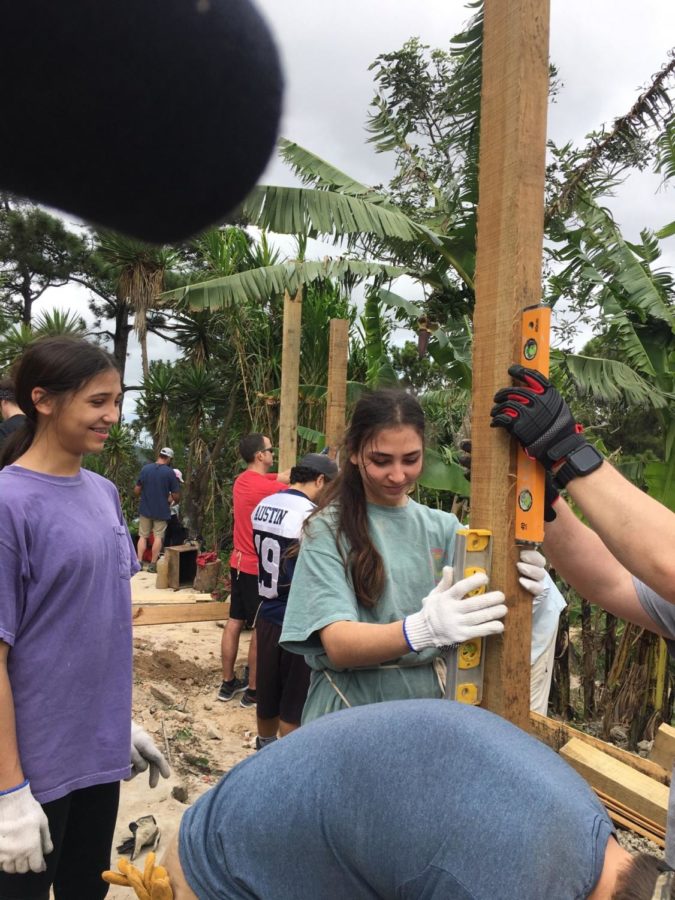 Brianna Ruiz , writer
Four BIC students recently had the opportunity to travel out of the country for the purpose  of doing a good deed. Porter Couch, Chandler Gathright, Presley Gathright, and Wyatt Cornish all attended a mission trip to Honduras...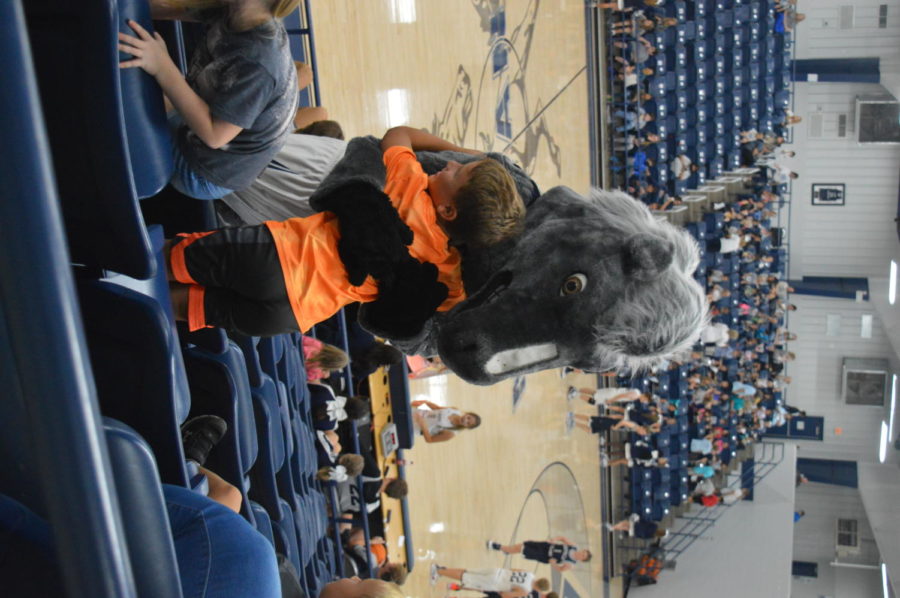 Elementary students were treated to a reward trip in Jonesboro because of their excellent performance on end of course testing in the 2021 school year.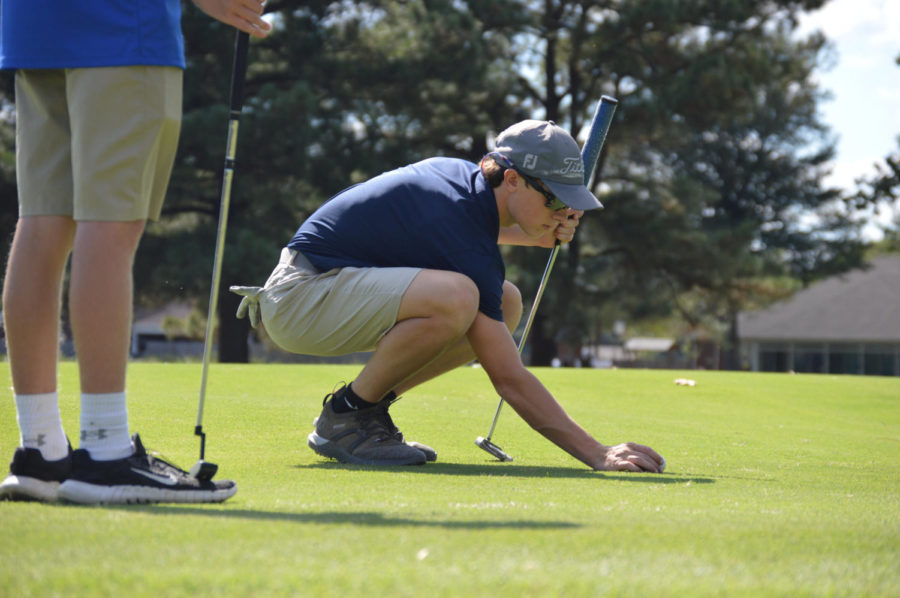 Are you going to prom?
No (59%, 45 Votes)
Yes (41%, 31 Votes)
Total Voters: 76
Loading ...
Nov 15 / Sr. boys' basketball

Nov 14 / Sr. girls' Basketball

Nov 7 / Sr. girls' Basketball

Nov 3 / Sr. girls' Basketball

Nov 1 / Sr. boys' basketball