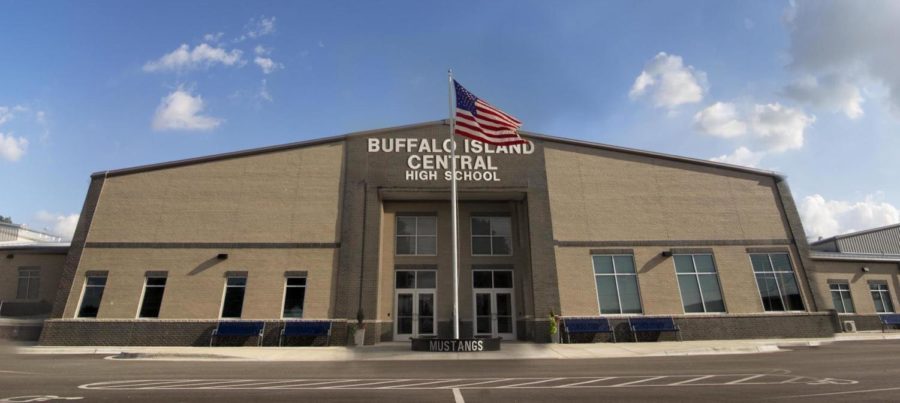 Leo Thompson, Editor
In the beginning of the 2022-2023 school year, many schools across Arkansas and the country alike were facing the major problem of the national teacher shortage. Recently Arkansas Democrats proposed an idea that could hopefully...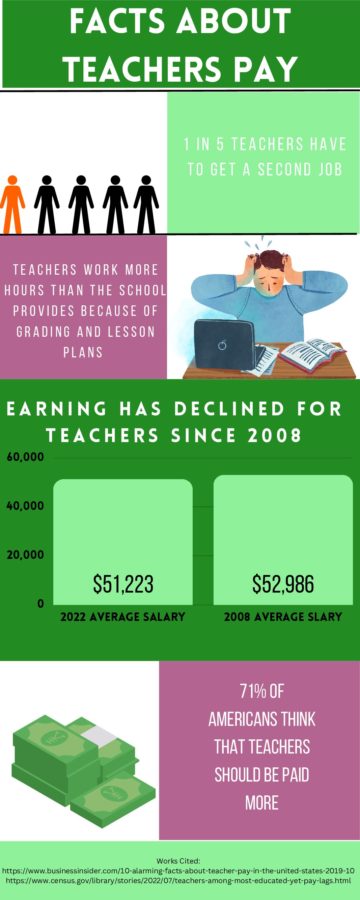 Teachers article infographic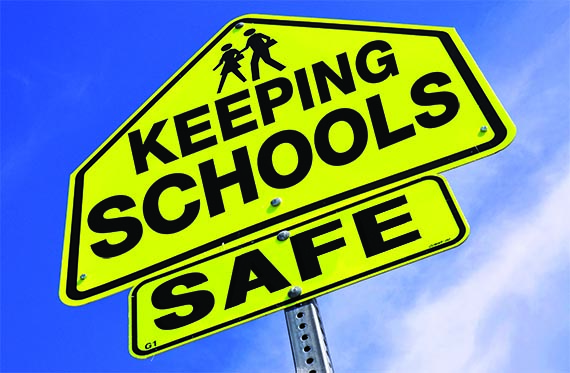 Hector Ramos , Writer
Now more than ever we've seen an increase in school shootings and school based crime. Each day 12 children die from gun violence in America. Another 32 are shot and injured. The U.S. has had 2,032 school shootings since...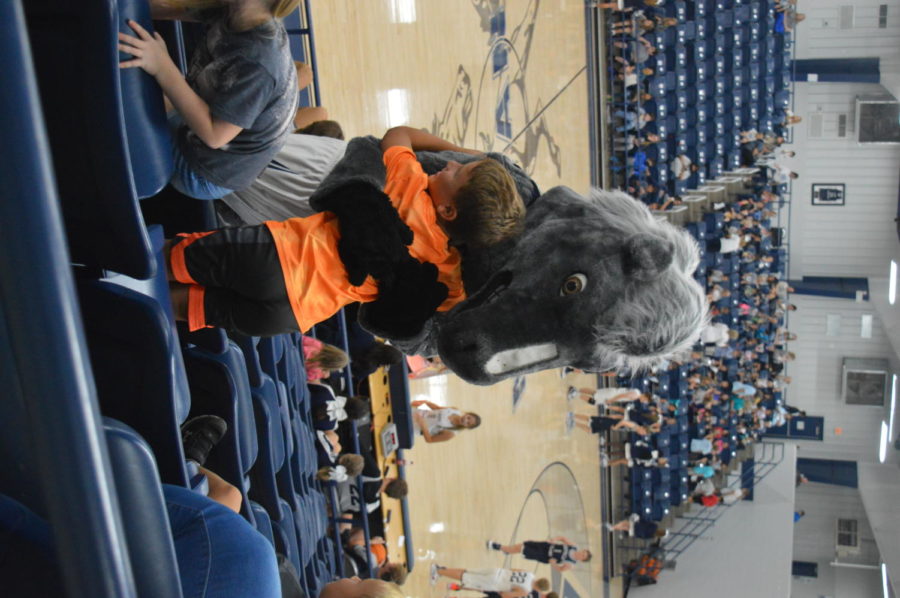 Elementary students were treated to a reward trip in Jonesboro because of their excellent performance on end of course testing in the 2021 school year.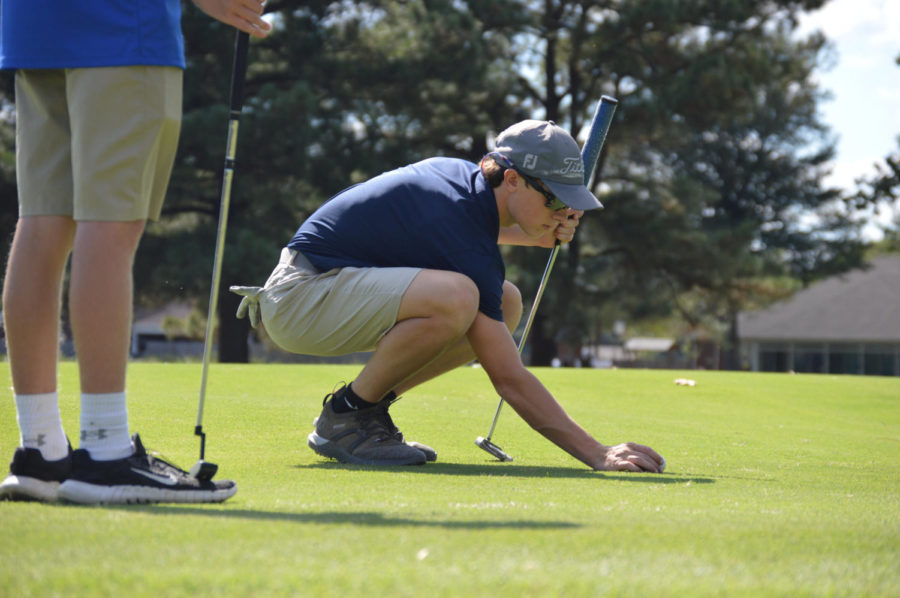 Are you going to prom?
No (59%, 45 Votes)
Yes (41%, 31 Votes)
Total Voters: 76
Loading ...
Nov 15 / Sr. boys' basketball

Nov 14 / Sr. girls' Basketball

Nov 7 / Sr. girls' Basketball

Nov 3 / Sr. girls' Basketball

Nov 1 / Sr. boys' basketball