BIC's seniors are graduating in almost a week.  Finals exams are underway, graduates are saying goodbye, and upcoming Juniors are bursting with idea of becoming seniors themselves. After the grades are submitted and the...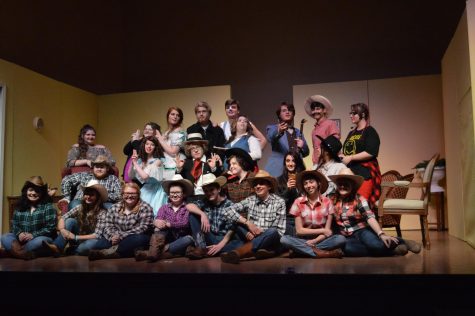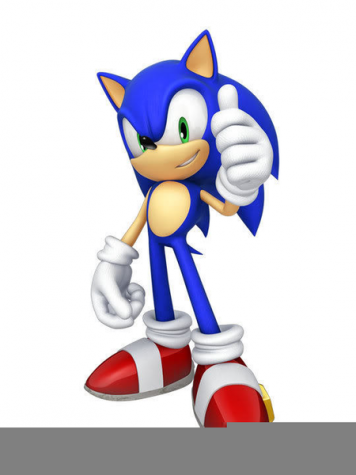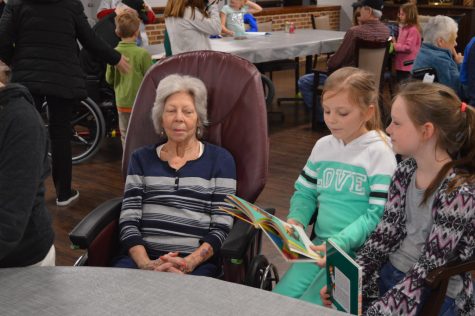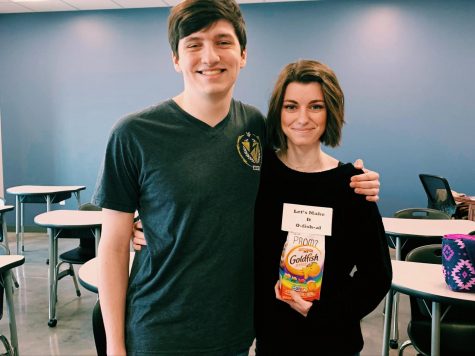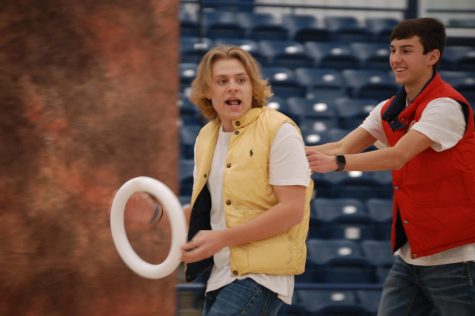 Harris McCord and John Garrett Edwards perform a song from "Back to the Future" for the Junior class skit.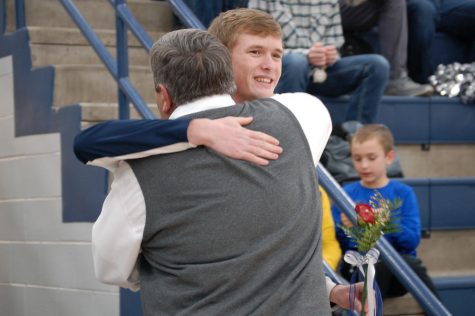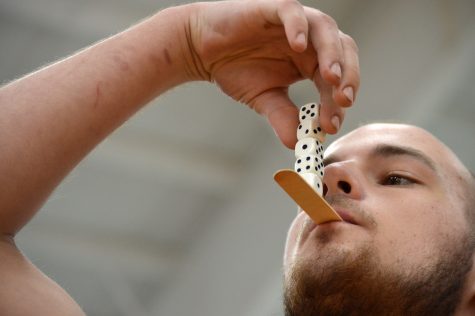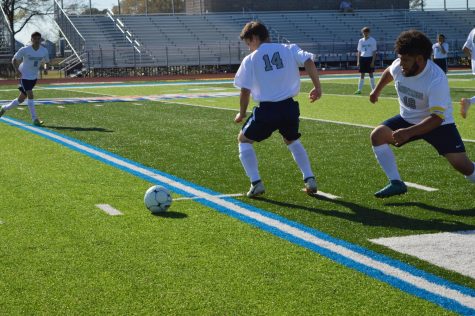 "Playing as a senior this year is a lot different since I'm a captain–I have a lot more responsibilities than other players.  It's not really my team, it's my family....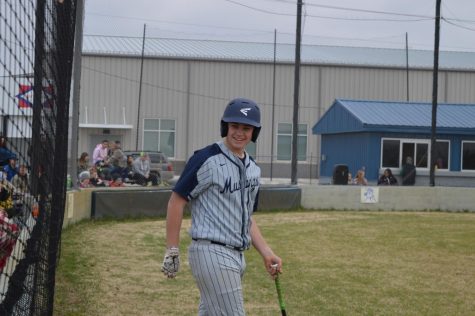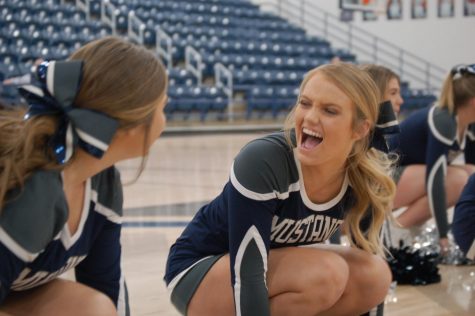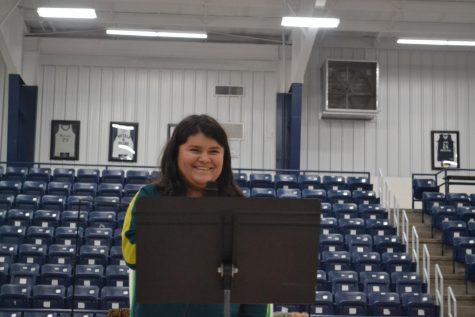 The journalism staff earned several awards at the Journalism Education Association's Fall Conference in Orlando, Fla., Nov. 12-15. The school'...
Are you going to prom?
No (59%, 45 Votes)
Yes (41%, 31 Votes)
Total Voters: 76
Loading ...
Recent Sports Scores
Tuesday, November 15

Sr. boys' basketball

BIC 54 - Riverside 74

Monday, November 14

Sr. girls' Basketball

BIC 53 - Manila 31

Monday, November 7

Sr. girls' Basketball

BIC 38 - Riverside 68

Thursday, November 3

Sr. girls' Basketball

BIC 41 - Riverside 49

Tuesday, November 1

Sr. boys' basketball

BIC 63 - Pangburn 51