About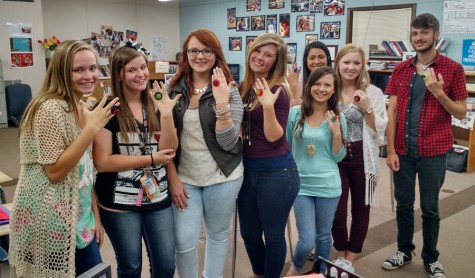 This is the official website for the Buffalo Island Central High School newspaper.
Since 2009, Hoof Prints has been an online only publication. The Hoof Prints staff is also responsible for producing the Mustang Yearly yearbook. The class meets from 2:30-3:15 p.m., M-F.
It is advised by Tracey Yates Thompson, CJE.
Hoof Prints is a member of the Arkansas Scholastic Press Association, Quill and Scroll, the Journalism Education Association and the National Scholastic Press Association. Current and past members of the staff have won numerous national, state and local awards.
For advertising information, please send an email to [email protected].