TBT – Taylor through the years
Hang on for a minute...we're trying to find some more stories you might like.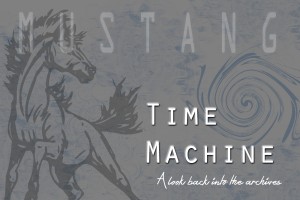 Last week athletic director and coach Bill Taylor announced his retirement at the end of this school year. For this week's Time Machine, Hoof Prints looks back on Taylor's athletic career.