Upper Crust Pizza is the pizza for you and me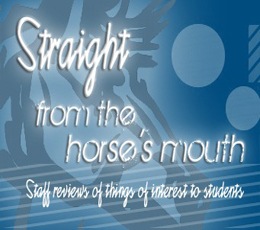 Upper Crust Pizza in Jonesboro beside the bowling alley is a substantial place for a fast meal. It has a family-friendly environment, wonderful food, and upbeat service.
My family and I sat down to a 6 p.m. dinner on a Saturday. We were immediately greeted asking for drink and appetizer orders. The spinach dip was delivered piping hot and within six minutes of placing the order.
I ordered an Upper Crust salad, minus the peppers and onions with the ranch dressing on the side and it was promptly delivered how I ordered, which is rare lately. The lettuce, tomatos, and carrots were all crunchy and had a great flavor, the honey ham was sweet and cold, and the house made ranch was very delicious and was bursting with flavor. Roughly 10 minutes later my family got the calzones and pizzas they ordered. The cheese was deliciously stringy and the meats all thoroughly cooked. I noticed that no one's drink got below half-way empty, which is a deal breaker in my family.
In the course of our meal I glanced over to the table beside ours to see the lady using a cell phone flashlight to see her menu. I then began looking for lights and saw that the only lights on the dining floor were table candles. The booths along the wall had lights hanging over the tables, but if you prefer a table like my family then prepare to eat in the dark.
Our service and food were all pleasing. We never had to ask twice for anything. Napkins, forks, and straws were all automatically placed in front of us without having to be asked for. Our waitress was very friendly, and made an effort to converse with my family and me. On the way out of the door we were thanked for our service by three separate people.
I would strongly suggest this for a family-friendly meal place.