Obsessions Vol. III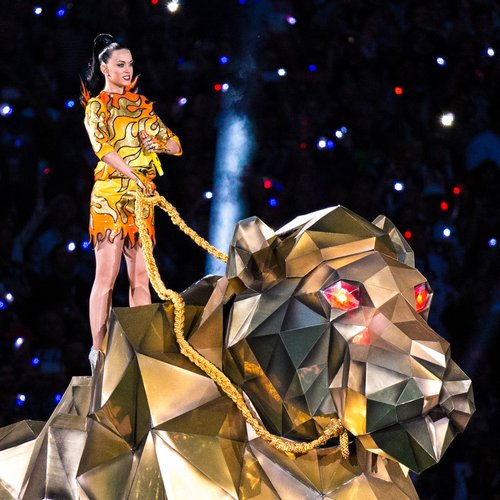 Hello lovely readers. I have missed you all on this extended break I've taken but I am back and ready to write! This week I will be bringing to you five of the best halftime shows to ever happen. 
1993- Michael Jackson, The King of Pop
Michael Jackson is one of the all time best musicians and performers to be known. The 1993 super bowl was played between the Buffalo Bills and Dallas Cowboys, the Cowboys winning 52-17.  Michael started this performance with appearing on a big screen and being shot out of the top of said big screen onto a platform. Now I don't know about you but I would be pretty excited even if my chosen team were losing. I mean come on, it's Michael Jackson.  
Michael worked wonders and set many goals for many future performers at the Super Bowl. With this legendary show under his belt may the King rest in peace and watch down over every Super Bowl to come.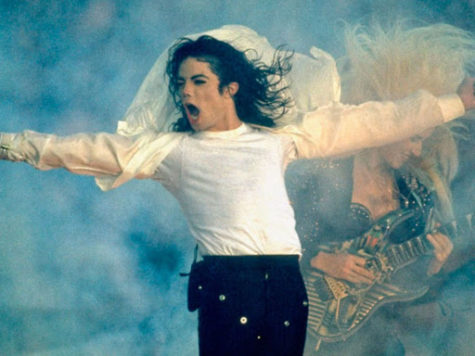 2022-  Dr. Dre, Snoop Dogg, Mary J. Blige, Kendrick Lamar, Eminem, and 50 Cent
A show that millennials will truly never forget as everyone of their childhood/teenhood artists that they've definitely at least heard of come together to perform.
 I will never forget the list of performers coming out for the year and hearing my mother, who hates football, let out a shriek of excitement. Now if that doesn't tell you something then I don't know what will.  2022's Super Bowl was a close game between the Los Angeles Rams and the Cincinnati Bengals, with the  Rams winning 23 to 20. 
Can we just speak about this spectacular entrance? She enters on a robotical tiger? I mean come on. For this to be a 2015 halftime show it was truly revolutionary. Katy Perry has gone through many phases and looks in her many years in the business but coming out to "I of the Tiger" in a staple piece dress? Truly unforgettable, she most certainly deserves spot number three in my opinion on today's top five.  On top of Katy's epic performance the New England Patriots won their fourth Super Bowl title winning 28 to 24 against the Seattle Seahawks.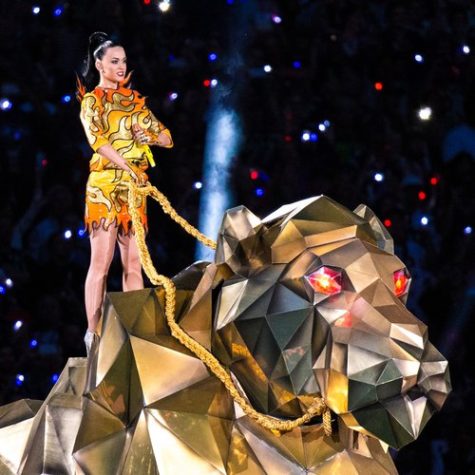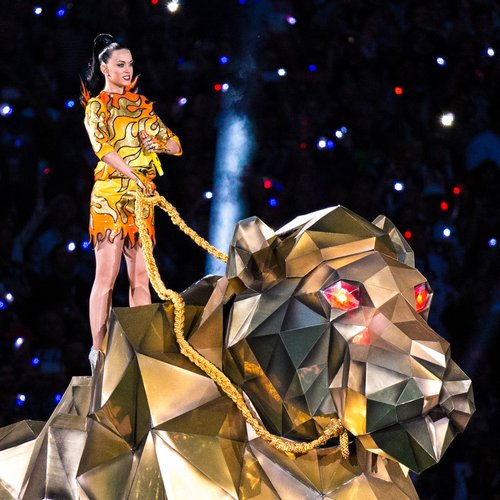 Bruno Mars and the Red Hot Chili Peppers (2014)
Duel artists performances are always good, but this is one of the best halftime shows I have seen.  While it was a relatively painful game, the Seattle Seahawks winning 43-8 over the Denver Broncos, the halftime show was truly a sight to see. It starts out with a children's choir singing the entrance to Bruno Mars'  Billionaire and soon cuts to him on the drums. Now I don't know what Bruno's thought process was, but I am loving it. On stage with him there were instrumentalists dancing around him playing,  and I don't know if you know this but coming from your local theater kid, that's (1) incredibly impressive and (2) incredibly hard to do. As Bruno gets done with "Runaway,"the Red Hot Chili Peppers show up behind him singing "Give it Away" in their true fashion, then cutting back to Mr. Mar's himself  to sing "Just the way you are" to close us out.  Truly a mind blowing performance.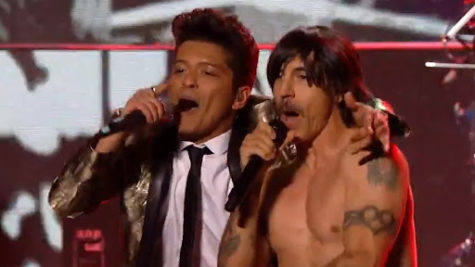 The Beatles? Talented band. Paul McCartney? Talented man. While yes he did sing three "The Beatles" songs and one by "The Wings" it was still a wonderful performance. To be roughly 62 years of age doing a full on Halftime show? Come on y'all, imagine your grandparents on that stage?  I could never. With a close game of 32-29, Patriots over the  Panthers, I believe this halftime performance had everyone on their feet. You had "Drive My Car," "Get Back," "Live and Let Die," and "Hey Jude" all in the same thirteen minutes done by one singular Beatles member.  That to me sounds like a truly spectacular experience. Oh to be alive in 2004.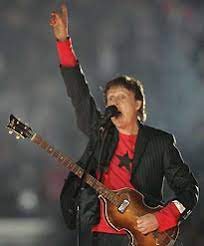 Well folks that's all I have for us this time but until the next, happy reading, and a goodbye. Your favorite, Obsessions.