Newk's is the bomb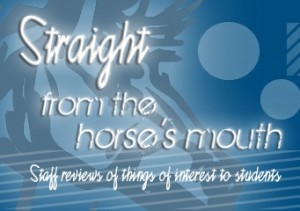 Newk's Eatery in Jonesboro is a delicious little cafe right up on the hillside on Johnson Avenue.  Its fast and friendly service was the cherry on top of the mouthwatering dishes served.
I entered the restaurant with a friend on a chilly Saturday afternoon. Never having been there before, I wasn't sure where to place my order. But before I could even question my friend, we were greeted by a kind waitress who seemed more than happy to help us out.  
I ordered the five cheese mac and cheese with bacon and a side of fresh fruit and was served my dish not even 10 minutes later. It came out in a steaming hot skillet, and I was pleasantly surprised by the presentation. All I could hope for was that it tasted as good as it looked.
After taking a couple of bites, I came to a very shocking realization. Newk's Eatery might possibly have the best mac and cheese I have ever tasted in my entire life.  
Not only was there the perfect amount of cheese, it was baked just right to where the mac and cheese was slightly crispy on top, and the bacon added the ideal twist.
If you're looking for something quick, yet delicious, I would highly suggest stopping by Newk's next time you find yourself in Jonesboro.