Lost Pizza a funky addition to Jonesboro restaurant scene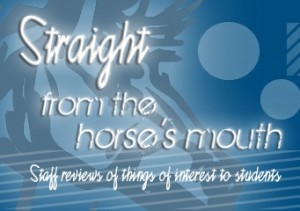 Lost Pizza Company on Southwest Drive in Jonesboro opened its doors for a soft opening on Thursday, January 14, and opened to the public the following day.
The restaurant offers a wide variety of pizzas, subs, salads, pasta, wings, dessert pizzas, chips and dip, breadsticks and even tamales. Apart from just great food, they have also set up a stage and plan to have live music occasionally on the weekends.
The restaurant is a chain to many others in Mississippi and even one in Memphis. The owners of the Jonesboro location, Brad and Sarah McDaniel, have been working hard to ensure that the place has a friendly environment and everyone leaves happy with a full tummy. It is loaded with very unique and exciting decor, so much so that you find something new every time you look around. They have a party room set up with an old telephone booth in the opening to serve as a door.
The most important part of a restaurant is, of course, the food, and Lost Pizza does not disappoint. The friendly atmosphere is topped with a wonderful smell that welcomes you in. The pizza is available in thick, thin, or thin gluten free crust. You can choose from a number of signature pizzas or simply create your own. If you're not a pizza person you can choose from a vast amount of subs, pasta, salads and many appetizers. Every food offered at Lost Pizza Company has a signature taste to it like no other that will leave you craving more.