Photo selected for publication in JEA magazine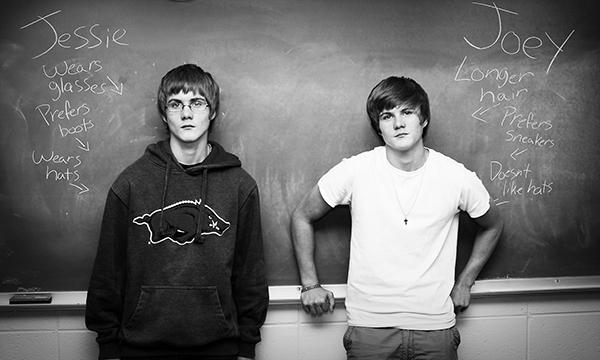 Camden Metheny's photo of Jessie and Joey Penix has been selected for publication in the Journalism Education Association's magazine, Communication: Journalism Education Today. Adviser Tracey Yates was notified of the selection by JEA's Bradley Wilson.
The photo earned a superior ranking in the portrait photography category at the JEA National Write-Off competition in Washington, D.C. in November.