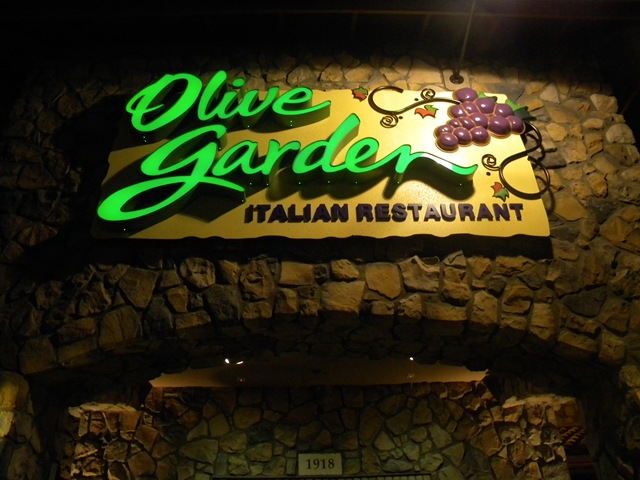 MADISON FINCH – Hoof Prints Staff
For months, the city of Jonesboro and the surrounding areas have been awaiting the opening of Olive Garden, and I was no exception.
This restaurant opened to the public on Monday, Jan. 18, after training employees for several weeks. I went on the third day after opening. It was very crowded. At five, we had to wait 45 minutes for a table for two. Our waitress said that it had been packed since opening and the owner expected it to stay that way for several months.
After taking my seat, I was very impressed. Every customer I saw in the restaurant seemed very pleased with their food and service. My waitress was very friendly and considering the crowd, and the service was very fast. Besides having one server per table, it was arranged that every table has co-servers as well. There are also servers to fill drinks.
The prices were also comparable to other restaurants in Jonesboro. Meals average at about $12. The quality was also similar to other Olive Gardens that I have been to.
I really enjoyed the restaurant and I will definitely be going back. I give Olive Garden a "yay"!