Obsessions
A Bi-weekly Column, Volume 1
Are you wanting to keep up with the latest fads, fashions and favorites? Well, have I got the solution for you! Welcome to Obsessions, the new and hot top fives across style, music and pop culture. This new bi-weekly segment will offer you all the insider info you could ever need. 
Streetwear, having a moment:
If you like street wear, being comfy, and  having a casual tie-in, this is the fad for you. Blazers over hoodies are cute and cozy, but allow you to  talk to a superior in the work space or school if needed and look good while doing it.  The comfort of your favorite hoodie can save you in heavily stressful times so don't trash it before you try it.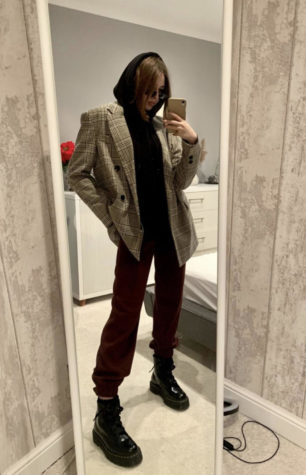 2. The Tri Guys
Trending in pop culture news currently is YouTube entertainment channel "The Try Guys" as they have been slowly falling apart this last week and a half . Former member, Ned Fulmer, has been kicked from this channel for committing adultery with a coworker.  Talk about bad publicity!
It's no secret that relationships at work are a terrible idea, but this affair might have been an even bigger mistake than Ned could have imagined. With one fell swoop, he drug his friends, family, and himself down in ways that were shocking, as this was the number one trending story across the country for much of last week. 

3.You know It's Not the Same as it Was
Harry Styles,  As It Was had been sitting at number one on the  Billboard Hot 100 for the last 10 weeks, and it comes to no surprise to anyone who has heard the handsome singer croon as they scroll through Tik Tok.  This song is not an oldie but it's showing us it's definitely a goodie. This long streak has helped further establish Styles as the Gen Z icon that he is, and while he may have dropped in the charts, there is no doubt he will soon reclaim his spot at the top.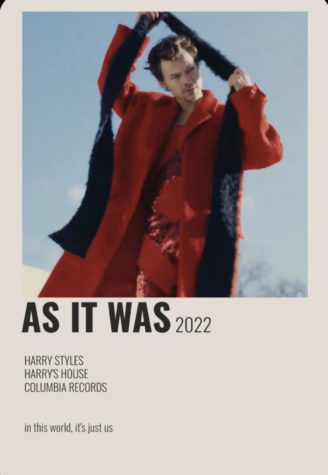 4. I wish I knew I'd be Number One
Steve Lacy, Bad Habit has currently taken the number one spot on the Billboard Hot 100, and is the first official bop of Fall. This song has been following all of us around and the lyrics are definitely sticking in our brains. This R&B hit is such a fun break from the heavier music that was popular before it. Steve Lacy came out of nowhere to make himself known, and his time at top must feel like his quintessential line, "It's biscuits, it's gravy."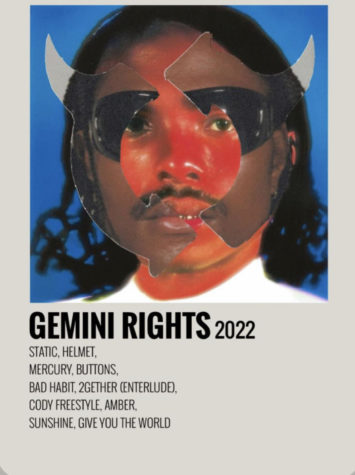 5. These Fans are Turning the World "Upside Down" 
You know it and you love it. Stranger Things is still trending. There's been news of the fifth season and several fans have been talking about what they hope to see. The Duffer Brothers have one upped themselves every season and several think that the fourth one was the best. Will the fifth season be better?  Will the Duffer bro's complete the story? Will all of our questions be answered? Will the Episodes be longer? May the answers come soon with the fifth season.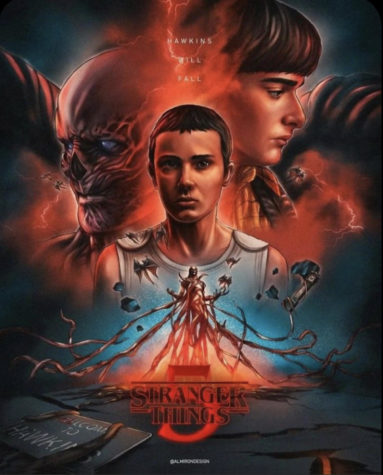 Until next time thank you for reading the first installment of Obsessions.  I'll see you soon!