Obsessions Vol. II
Hi! Welcome back to the second installment of Obsessions, it's time to get into this week's top five. 
One of the top and trending colors for this fall is Dogaressa 000591. This color pairs well with all skin tones and would be perfect to try out at your family's thanksgiving dinner. Many people think that this year's fall pallet will be one for the books. Several brands are coming out with wider fabric and color varieties this year. If you're one for red, orange and brown shades this years the year for you.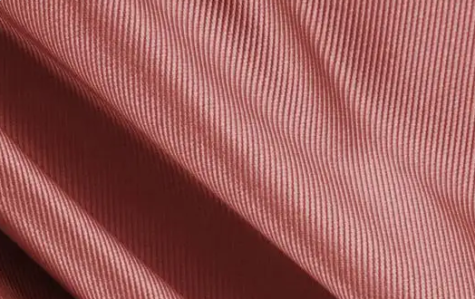 Charlie and the Chocolate Factory is undergoing its third form of film and is going to be a musical. Yes, you read that right, there is going to be a third Charlie and the Chocolate Factory movie and yes it will be a musical. Starring Timothee Chalamet and directed by Paul King, this movie will come out December 15, 2023. Prominent media figures are trying to decide if they are on or off board with this, but with Timothee Chalamet being the man he is, many believe this will be a blockbuster.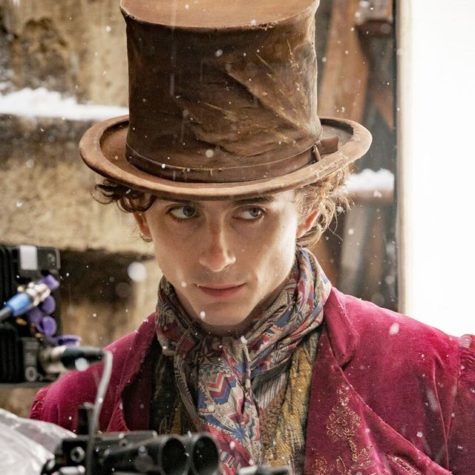 Overwatch 2 has finally come out after being in the making for three years. The company has been plagued with scandals, which caused lots of turnover among the staff, and potentially led to a downturn in quality for the series. While they promised a new version of the game, we only got what a lot of people consider to be an update. This is a controversial topic and a lot of people are torn on if it should've come out better. 
The release was anticipated to be any and everything except for what it was, causing players to lash out toward the company. Will they try to make a third version and will it be what they promised? This could be the end of an era or something bigger could be coming.  Only time will tell.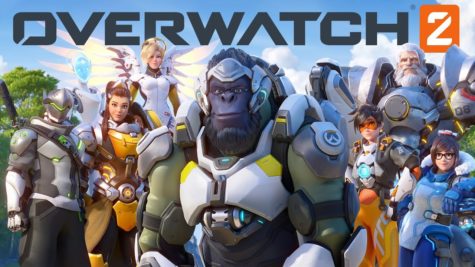 The boy who lives, mentor, has come to die? 
After 72 long years, Robbie Coltrain has sadly passed. Coltrain played as Hagridin the megahit series,  Harry Potter. This Scottish actor was cherished by many and remembered by all in the wizarding world. While we all remain heart broken, he is laid to rest in a better place. Robbie Coltrain, March 30, 1950 – October 14, 2022.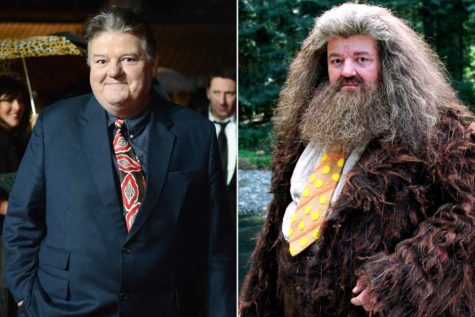 Taylor Swift just came out with a new record-setting album called Midnights.  Swift has produced music since 2004 at the age of 14, and has now grown into a household name. Swift broke two Spotify records with this album becoming the most streamed- album in a single day and the most listened to artist. Taylor swift is still a burning star, and I can't wait to see what she brings to the table in years to come.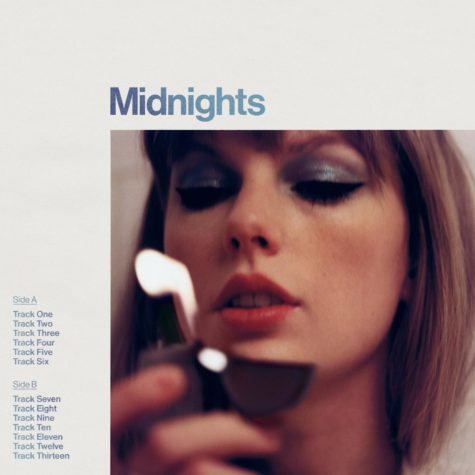 Until next time, this was my bi-weekly blog, Obsessions. See you in a couple weeks!